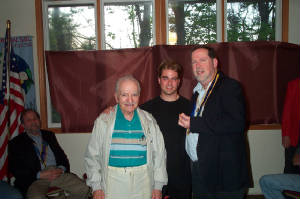 3 generations of Pythians--Al Pflaster, ACDGC Jeff Paintner, new Knight Dave Francis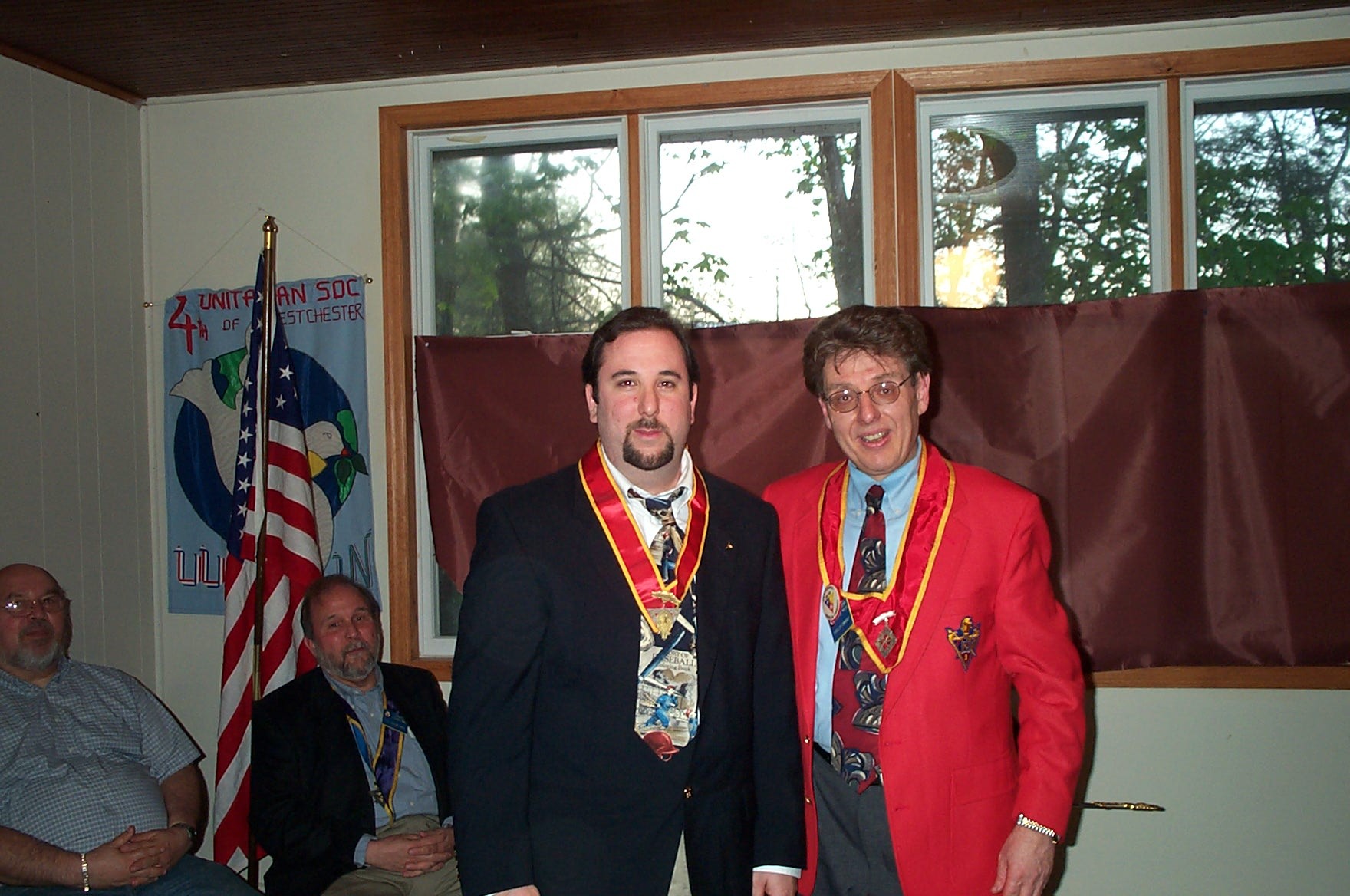 PDSC Dave Peltzer and new Knight, son-in-law, Ryan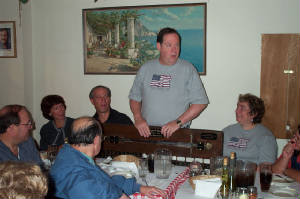 ACDGC Jeff Paintner and his wife Susan
Deputy's Dinner April 22, 2007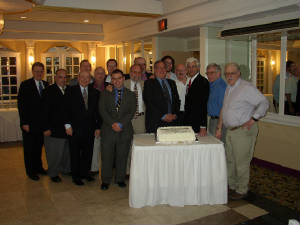 Deputy Matt and Brothers of YTL
Deputy Matt (C) with GC Marty Fasting and Dinner Co-chair Stew Glass (R)


PC Don Thorn inducts his youngest son Gabe into the Lodge

Cats in Hats at Peltzer-Mathews Nuptials


PDGC Stewart Glass, PACDGC Matt Silverman, CC Don Rosenberg, Sec. Mel Berger



PACDGC Matt Silverman installing Dutchess Lodge CC, Marc Gronich, Nov. 2006



Yorktown Lodge at Support Connection Walk a thon



PDSC Morty Hirsh honored by Yorktown Lodge. PDSC Dave Peltzer and PACDGC Matt Silveman look on.