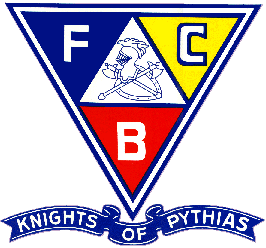 The Order of Knights of Pythias is an international non-sectarian fraternal order, founded in 1864, and was the first to be chartered by an act of Congress.

Please be patient as this site is still under construction.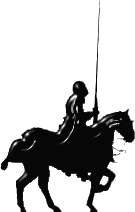 We invite you to visit us or attend an event. Our members are more than happy to answer any questions you may have about the organization and how you can join.